Since the advent of new technologies, many tools have simplified the management of companies. This is particularly true of HRIS software, which automates tasks related to human resources management. This information system is adopted today by many managers and will therefore not fail to interest you too. To convince you, we give you four fundamental reasons to choose it for your company.
HRIS software for service control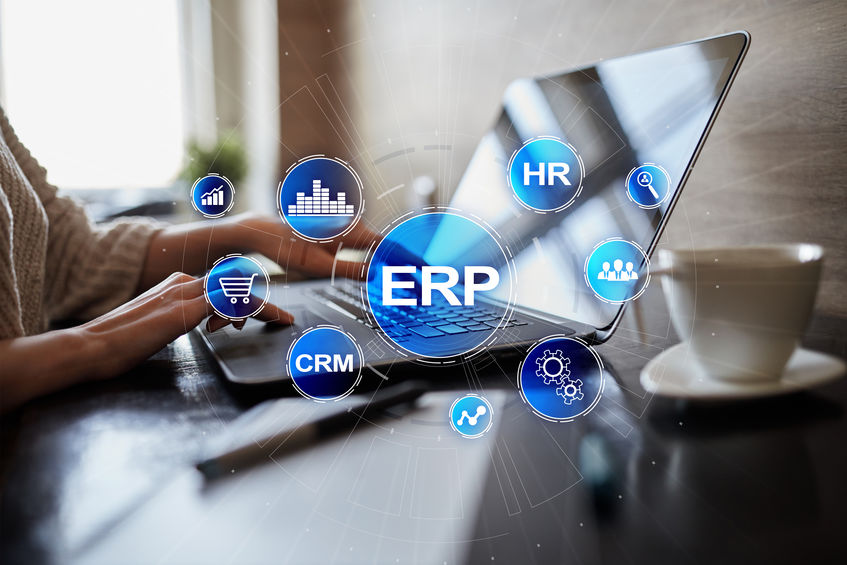 To improve your company's visibility and increase your sales, you must first and foremost offer the best products and services for your customers. To achieve this, you will now have fewer difficulties by choosing an HRIS tool. As a first reason to choose it, it provides you with multiple modules (expense reports, leave and absences, interviews, planning, etc.) to manage the needs related to the various departments of your company. Customizable and configurable, these modules guarantee you the following advantages
It allows you to save time and increase the productivity of your employees by grouping tasks and simplifying them;
It offers a better monitoring of activities and perspectives with a centralization of all human resources data;
It ensures better communication between all employees, which facilitates collaboration and mutual support;
It favors a perfect organization of the work with a total accessibility of the information.
HRIS to boost performance
The best way for a human resources manager to boost employee productivity is to analyze employee performance. To this end, the HRIS provides a lot of data on compensation, career management, succession planning and work planning. With this information, you can better evaluate each employee in his or her environment and find the ideal way to motivate them. The tool can also allow you to anticipate and refine your decision-making on human capital, which will boost their performance in the long term. Similarly, the HRIS will help you improve employee productivity and service quality, and ensure data security.
Software that benefits the entire company
The usefulness of HRIS software is also reflected in its compatibility with all the players in the company. In other words, there is something for everyone with this tool. Here are some simple examples:
For the human resources manager: the HRIS allows him or her to focus on the essentials (physical exchanges with partners, interviews with future employees, etc.);
For the manager: the HRIS ensures better monitoring of teams with real-time performance analysis and faster development of objectives;
For the employee: he/she has access to all the information related to the planning of vacations, the consultation of the schedule or his/her pay slips. They can also make administrative changes more easily.
The variety of HRIS software according to needs
Depending on your company's needs, you can choose between different types of HRIS. Each of them is adapted to your expectations and allows you to reach specific objectives. Here are the most commonly used tools:
PaaS (Platform as a Service): it allows the user to access infrastructures in full outsourcing;
SaaS (Software as a Service): it allows to secure all the collected information to guarantee a total confidentiality;
On-Premise: this software is installed directly by the editor within the company;
ASP (Application Service Provider): it allows to host the editor's data and is distinguished by its adaptability.